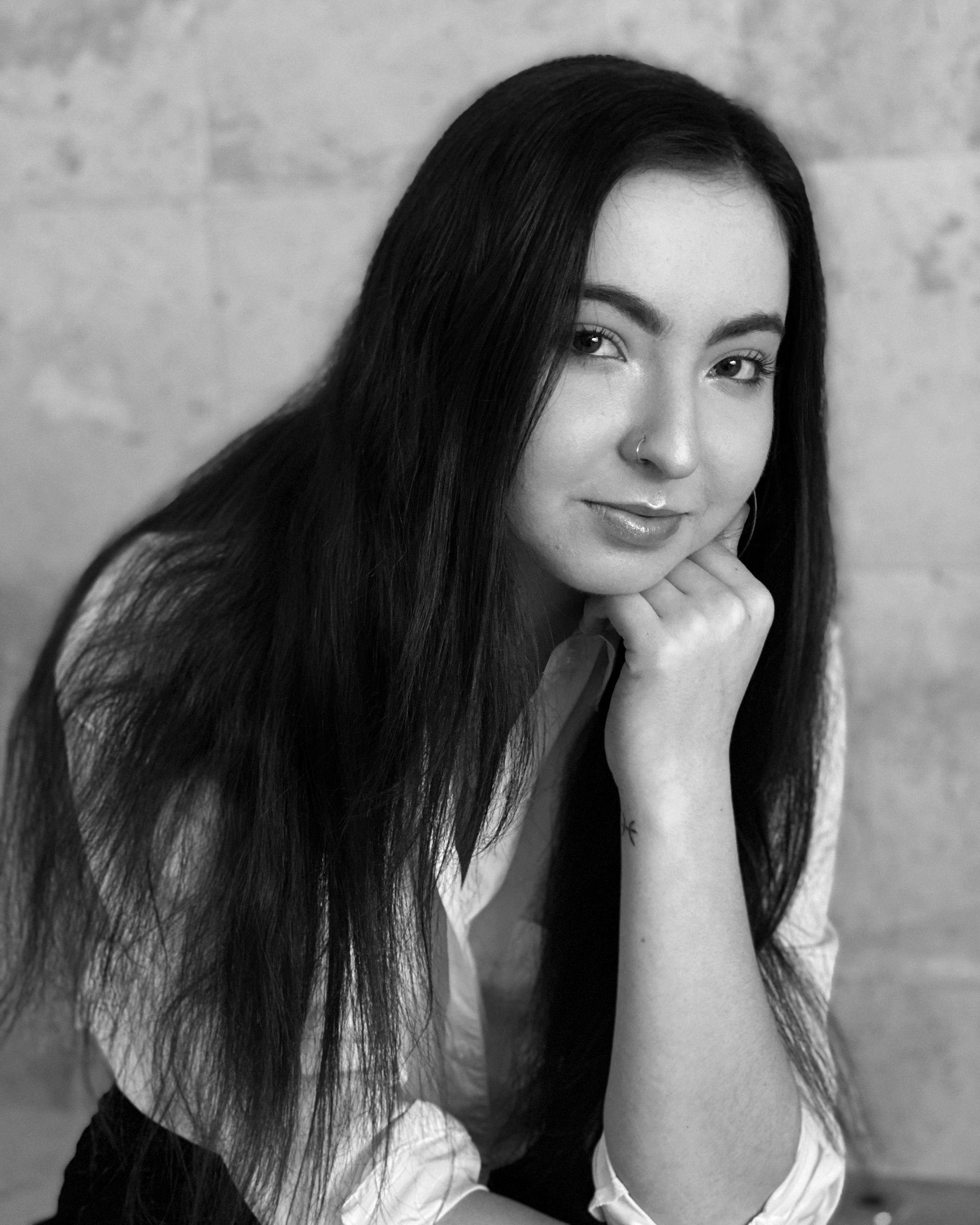 I am currently a Senior pursuing a Digital Design degree at Seattle University. Throughout the past four years at Seattle U, I have gained significant experience with creating physical and digital art, as well as learning the ins and outs of the Web Developer world, through both coding and designing websites from scratch. 
In my free time, I enjoy working with various art mediums, including digital art/design, digital/film photography, drawing, painting, and playing the guitar. 
I strive to be versatile with my art style. Instead of sticking with one particular style or theme, I try to develop new techniques on a regular basis. I think that versatility is an important characteristic to have in the design field, as designers can be asked to regularly design concepts that are unlike their own preferred style. A Digital Designer or Web Developer must be more than willing to alternate their style, sometimes to an extreme degree. 
I also pride myself on being a very detail-oriented person. This characteristic has definitely aided in my success when designing art, as well as in situations when coding websites. Overlooking even a minor detail can result in a flawed design, or a website failing to work properly. Not only am I very creative, versatile, resilient, and meticulous, but I also work at a fast pace, due to my driven personality. I always complete projects far before the deadline, and make sure that the final product is something both my client and I are proud of.